Welcome to P & A Urban Forestry Consulting Ltd.
We are a local, family-run business offering a wide range of professional arboriculture consulting and assessment services (ISA Certified Arborist, ON-2067A). We strive to provide our clients with the best service and results using our 38 years of arborist and urban forestry experience.
When you choose P & A Urban Forestry Consulting, you choose honesty, reliability and experience.
We service residential, development, commercial and municipal properties. We specialize in Arborist Reports, Tree Permit Reports, tree assessments, and diseases and insect infestations, as well as a wide variety of other services. Click here for an in-depth list of our services.
Why do I need an assessment of trees on my property?
Contact us to book an assessment today!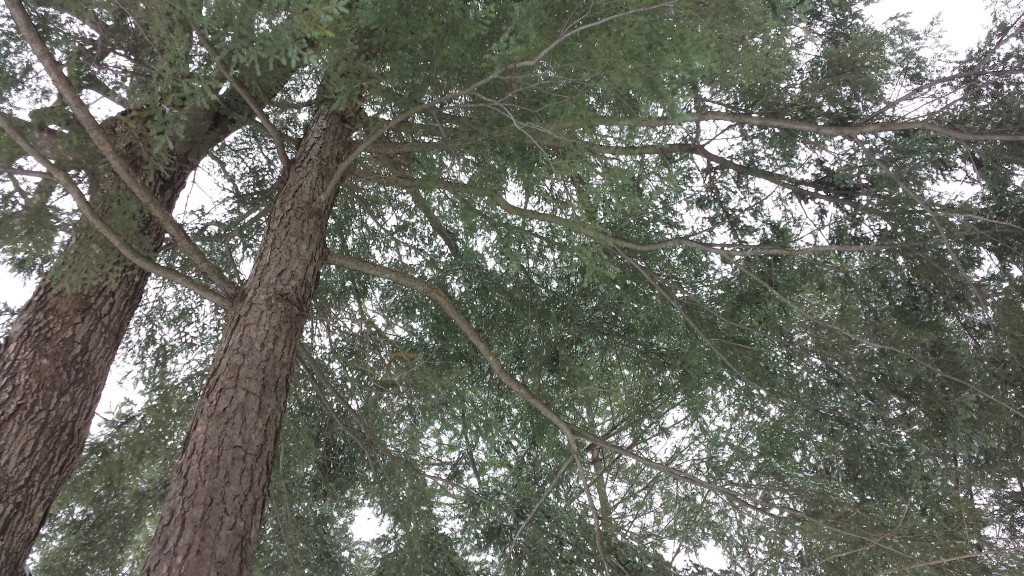 Like us on Facebook
Follow us on Twitter
Follow us on LinkedIn
Connect with us on Google+