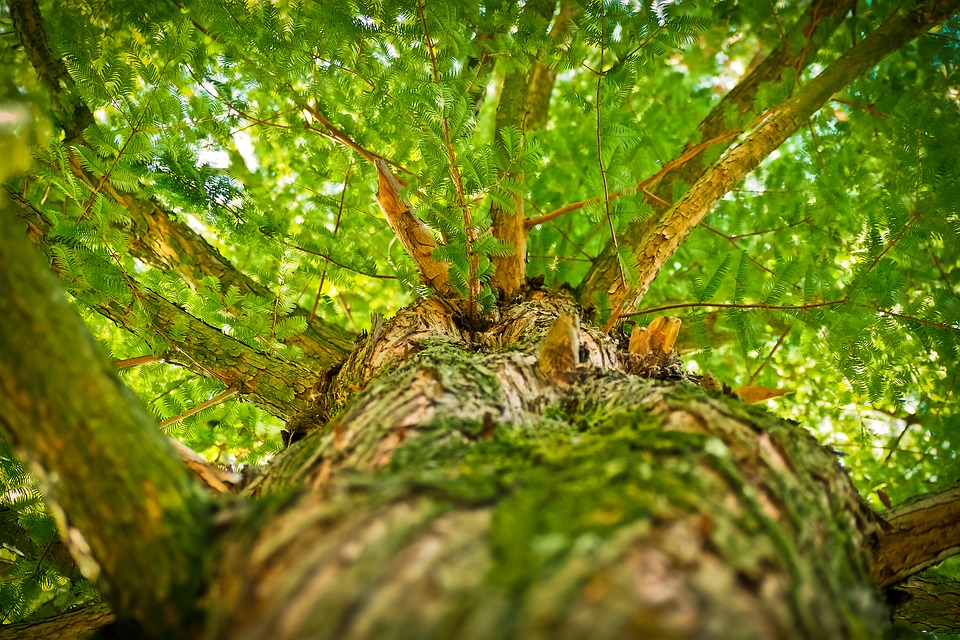 Whatever conservation authorities tree services you're looking for, P & A can help. We can help in creating reports, assessments, inventories, and other urban forestry management processes to manage the health of the forests and trees on conservation land.
P & A Urban Forestry Consulting is available to consult with Conservation Authorities across Southern and Central Ontario. With over 35 years of experience in the forestry industry, we know how to navigate difficult bylaws, reporting, applications, governments, and property rights. We pride ourselves on our efficiency and sensitivity when working with conservation authorities.
Conservation Authorities Tree Services and Management
The Conservation Authorities tree services we provide are:
Insect and disease management plans for both pre-infestation and during infestation, focusing on Emerald Ash Borer, Gypsy Moth, and Asian Longhorned Beetle
Hazard Tree assessment, including pre- and post-storm events and emergency infrastructure repairs near trees
Supplementary tree assessments augment existing staff tree assessment reports
Creating Tenders, Requests for Quotations, and Requests for Proposals for Urban Forestry-related services and equipment purchases
Tree inventory services tailored to the needs of the Conservation Authorities in consultation with your Information Technology Section
Policy development for tree protection, tree planting, and tree maintenance programs
Audit of services related to tree maintenance and planting programs
If you require any of these services for conservation land, contact P & A. We can consult with various conservation authorities in regards to forestry management and reporting. Contact us for conservation authorities tree services today!
416-399-4490
info@paurbanforestryconsulting.com