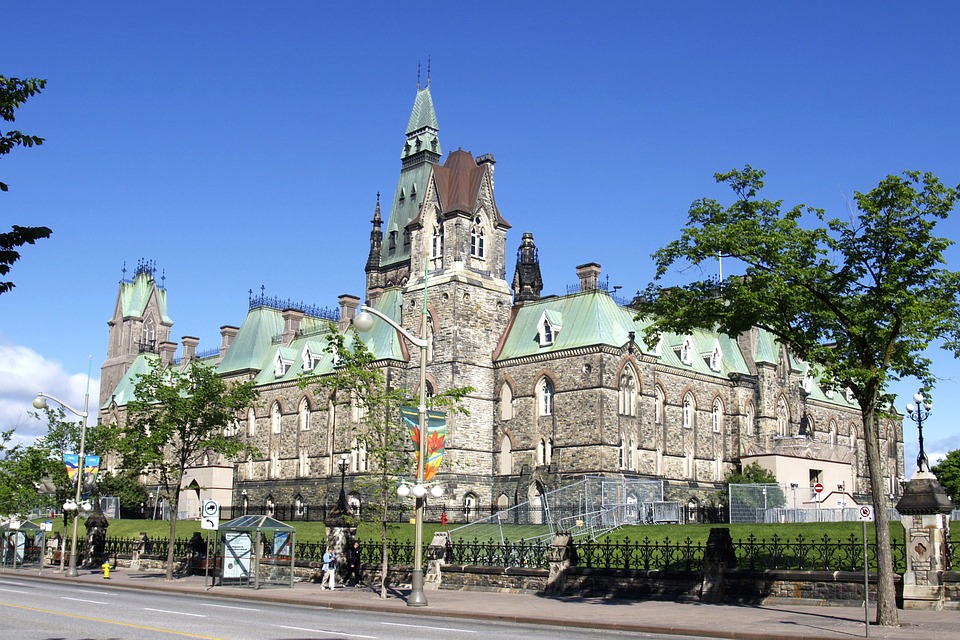 P & A Urban Forestry Consulting is available to consult with all government levels for a variety of urban forestry reporting and tree services.
Trees on government property can require more long-term reporting and care than trees on other types of property. P & A offers government tree services and thorough reporting for various contract lengths to ensure any urban forestry management issues are monitored and taken care of promptly.
Provincial & Federal Government Tree Services
Our government tree services encompass any property managed by the Provincial or Federal government. P & A Urban Forestry Consulting is available to consult with the Government of Ontario, the Federal Government, and municipal or local governments and committees.
The provincial and federal government tree services we provide are:
Consultation services related to policy development focusing around urban forestry to help plan, maintain, protect, and enhance the urban forest in communities
Assist with imported pest management issues, such as Emerald Ash Borer and Asian Longhorned Beetle, via policy consultation and development with stakeholders
Regions, Counties and Municipal Governments
P & A Urban Forestry Consulting is available to consult with the Regions, Counties and Municipal Governments in Ontario.
The government tree services we provide for regions, counties, and municipalities include:
Hazard Tree assessment, including both pre- and post-storm events and emergency infrastructure repairs near trees
Tree inventory services tailored to the needs of the municipality in consultation with your Information Technology Section
Supplementary tree assessments augment existing staff tree assessment reports
Insect and disease management plans: pre-infestation, during infestation, Emerald Ash Borer, Gypsy Moth, Asian Longhorned Beetle or other insects
Policy development for tree protection, tree planting, and street and park tree maintenance programs
Audit of services related to tree maintenance and planting programs
Providing tree protection specifications for construction projects
Creating Tenders, Requests for Quotations, and Requests for Proposals for Urban Forestry-related services and equipment purchases
Contact P & A for More Information Today
For more information about our various government tree services, contact P & A today. We can consult with any level of government about various urban forestry issues and reporting.
416-399-4490
info@paurbanforestryconsulting.com